Lux Interior, lead singer of
The Cramps
, died yesterday at the age of 62 from a heat failure.
Sucks because i never got a chance to see them live. Truly an interesting band and i'm sure you can say that they were one the pioneers of
Psychobilly
. Sucks for his wife,
Poison Ivy
, who's been in the band with him since the beginning.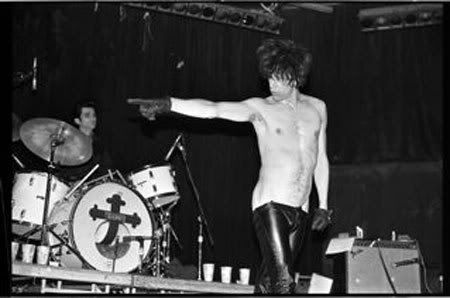 The Cramps covering The Count Five