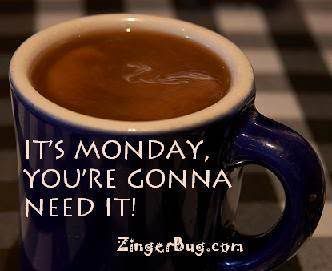 I didn't feel like getting up at all this morning.
i really need to get a
clone
or something... for the days i don't want to wake up and do stuff, AND for the day's when it's nice as shit outside and all i want to do is
skate
. so if anybody knows any info on how i can get started on this, let me know. thanks!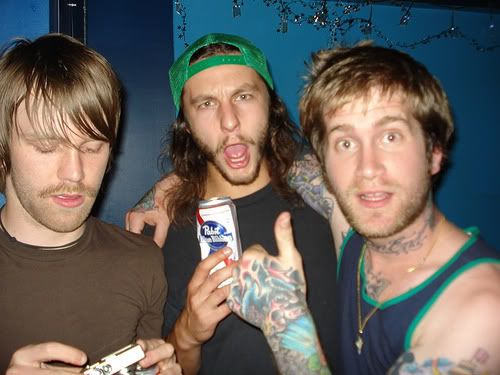 what the hell is that?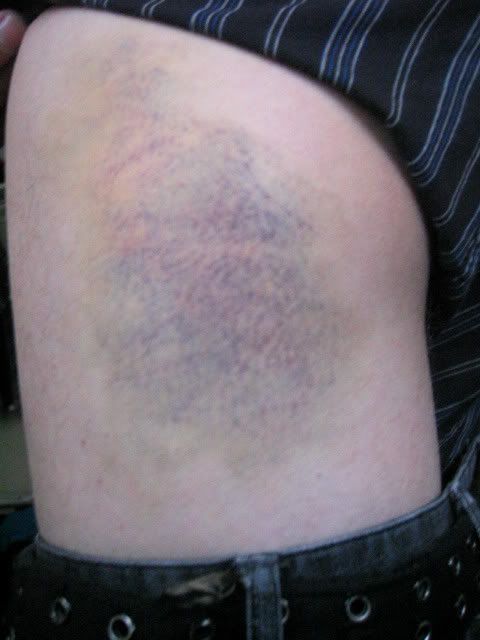 GNAR
MOTORHEAD MONDAYS
"We shoulda opened up a little whorehouse honey, get a little booty on the side"
P.S. SLIT HAPPENS